On September 12, 2011 r.the Good Network Foundation organized the "E-volunteering Day' during the European Year of Volunteering 2011 Tour.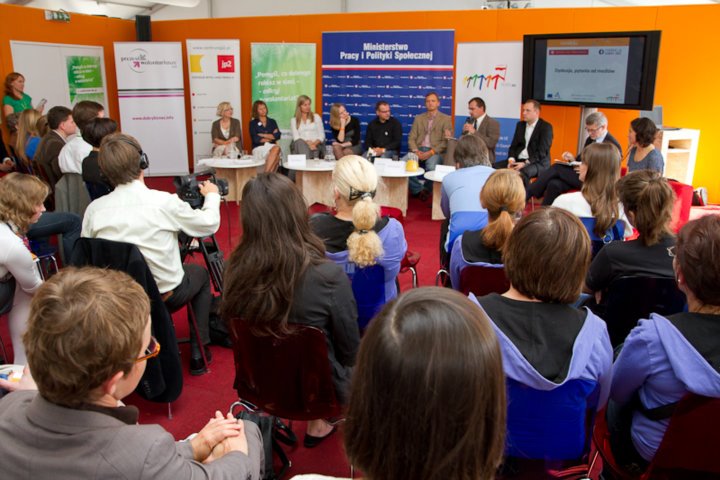 There were:
1. A conference 'Volunteering. How to communicate and write about it?', organized together with the Departament Pożytku Publicznego in the Ministry of Labour and Social Policy under the Polish presidency in the Council of Europe. There were many experts on volunteering taking part in it:
prof. Anna Giza-Poleszczuk, Prodziekan Wydziału Filozofii i Socjologii UW,
p. Paweł Łukasiak, Mentor Fundacji Dobra Sieć, Prezes Stowarzyszenia Akademia Rozwoju Filantropii w Polsce,
p. Jadwiga Czartoryska, Prezes Fundacji Orange,
p. Dariusz Pietrowski, Prezes Stowarzyszenia Centrum Wolontariatu w Warszawie,
p. Kamila Czerwińska, Manager ds. wolontariatu w Spółce EURO 2012,
p. Norbert Szczepański, Dyrektor Centrum Myśli Jana Pawła II,
p. Marta Żołędowska, DPP MPiPS,
p. Tomasz Bratek, Dyrektor Narodowej Agencji Programu "Młodzież w działaniu".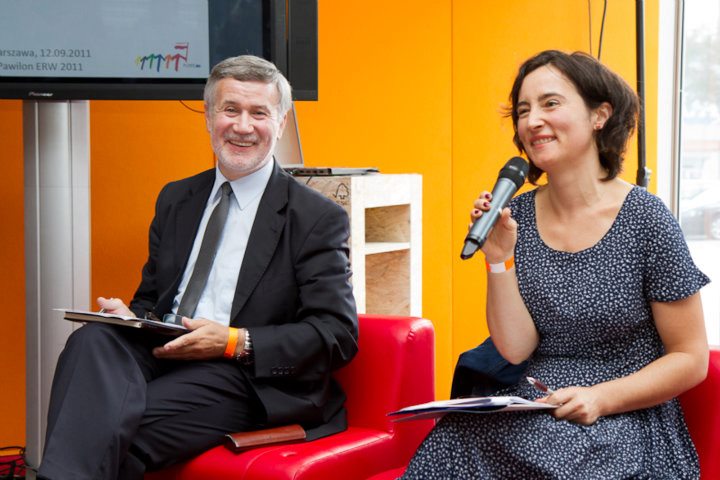 2. Multimedia presentations of different forms of volunteering:
Wolontariat w nowych technologiach: E-wolontariat
Wolontariat w nowych technologiach: Dawca.pl
Wolontariat prezesów: "Koalicja Prezesi – wolontariusze 2011"
Wolontariat pracowniczy: Fundacja Orange
Wolontariat pracowniczy: IBM
Wolontariat zagraniczny: Ministerstwo Spraw Zagranicznych
Wolontariat zagraniczny: AIESEC
Wolontariat gwiazd: Konkurs Gwiazdy Dobroczynności
Wolontariat hospicyjny – Fundacja Hospicyjna
Wolontariat młodzieżowy: PROJEKTOR – wolontariat studencki
Wolontariat młodzieżowy: Fundacja Rozwoju Systemu Edukacji
Wolontariat 50+ / wolontariat seniorów: Centrum Inicjatyw Senioralnych w Poznaniu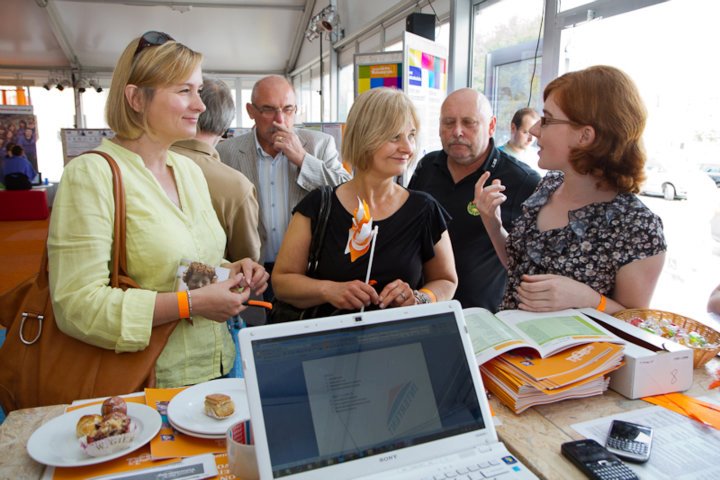 3. For the whole day people were able to try themselves in volunteering, but also had a chance to meet organizers of e-volunteering projects, ask them a question or exchange experience:
Fundacja Orange – współorganizator portalu www.e-wolontairat.pl
Fundacja Nowoczesna Polska
Stowarzyszenie Wikimedia Polska
Fundacja VIVE Serce Dzieciom
Polskie Towarzystwo Programów Zdrowotnych – kampania społeczna Dawca.pl
Pomorskie Towarzystwo Genealogiczne
Polskie Towarzystwo Genealogiczne, Warszawski Zespół Indeksacyjny
Stowarzyszeniem na Rzecz Rozwoju Kapitału Społecznego "Pracownia Obywatelska" – kampania społeczna Pomagam.bo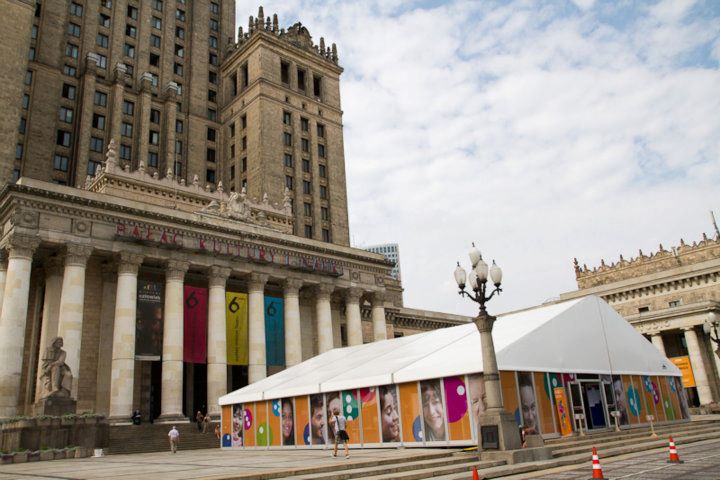 Zobacz galerię zdjęć: 
https://www.facebook.com/media/set/?set=a.232592520121637.53980.130893796958177&type=3